GET YOUR TICKET!
---
IT'S NOT TOO LATE TO PURCHASE YOUR TICKETS TO THE SUMMIT!
---
You will have access to the True Earth Solstice Summit forever with a purchase, as well as exclusive access to a virtual gift bag packed with discounts!
---
THE TRUE EARTH SOLSTICE VIRTUAL TWO DAY SUMMIT
---
FRIDAY & SATURDAY
---
All the videos are uploaded and ready to be watched!
---
---
IT HAS ARRIVED! DOWNLOAD IT TODAY!
---
THE APP IS HERE!
---
Live summits! Video on demand! Watch summits from the past or catch up on presentations you missed or want to hear again. All presentations are turned into podcasts making it easy to listen to at home, at work or on the go!
---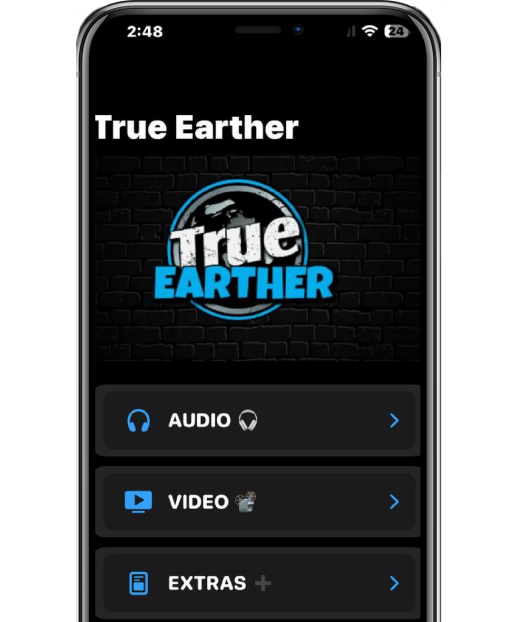 Sponsored by
---
The Flat Earth Sun Moon and Zodiac Clock App
---
Become a blue dot today and download the Flat Earth Clock App from the Apple Store or Google Play
---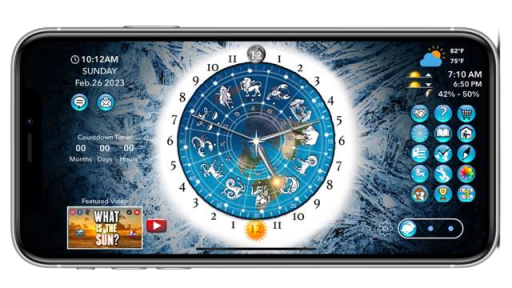 Our Sponsors
---
Interested in providing something for our summit attendees? Please fill out the contact page at the bottom of the page! We would love to have you be a sponsor for our next summit!
---
---
AT TRUEEARTHER.COM WE STRIVE TO PROVIDE A HOME FOR THE VERY BEST SUMMITS, DEBATES AND COURSES.
---
What Some Have Said About Us!
---
Here is a small sampling of people who have enjoyed what we have brought so far!
---
"

"The Mount Meru Virtual Summit last November was awesome! There were lots of great presenters that did an excellent job and I hope to see their next presentation. Jeran and Austin did a great job with organizing everything. I'm looking forward to the next one!"
"

""The Mount Meru Virtual Summit in November 2022 was phenomenal! So many great presentations and VIP perks! I will be purchasing another VIP for the next one. Much appreciation to Jeran and Austin for putting this event together for everyone. Can't wait for the next summit!"
HAVE QUESTIONS, COMMENTS OR CONCERNS?
---
TRUE EARTHER HELP DESK
---
Simply reach out via the help desk and we will assist you with whatever you need!
---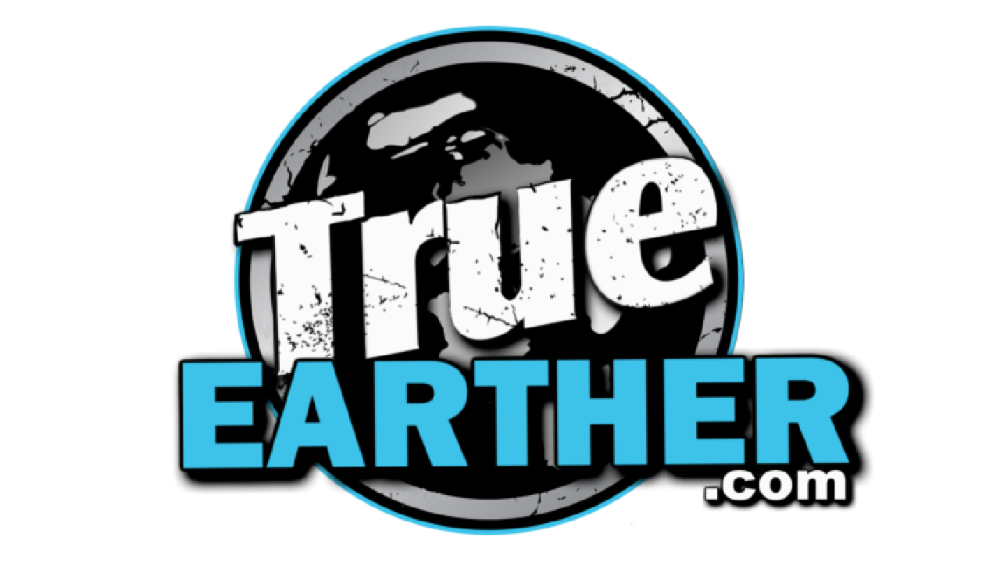 Contact Us
Have a question or comment? Contact us today!